Nature, Travel and Fine Art Images
I recently completed a 100 days project which required me to post a new image and a poem each day for 100 days from September 13 through December 21. I called this one 100 days of Autumn. You can see the pictures at my photo blog. A virtual Photo Gallery of the best of the best is now available.

Image of the Week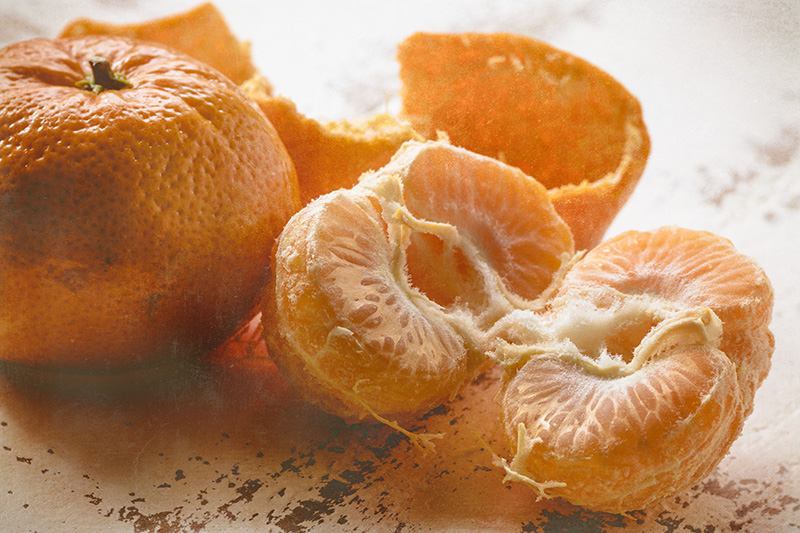 For details on the techniques used to create this image or to see previous images of week visit my Photo Blog
My current virtual gallery show features a collection of my favorite images from a project called 100 days of Autumn that I completed last fall. To see the show go to 100 Days of Autumn.
To access information on weather conditions throughout the United States check out my Weather Briefing website.

To learn more about me and my work please visit the About page to read my artist's statement and the Projects page to learn about past, present and future projects. To see some of my favorite images visit the Portfolio page.
All the images seen on this site are available for purchase as fine art prints or high resolution digital image files. Please visit the Order a print page for information and pricing. Whether you would like to make a purchase or are just visiting, know that you are welcome to explore the site.
Finally, please note that I have designed this web site for viewing on a full size screen. Some pages require flash and may not be functional on mobile devices. I apologize for any inconvenience this may cause.