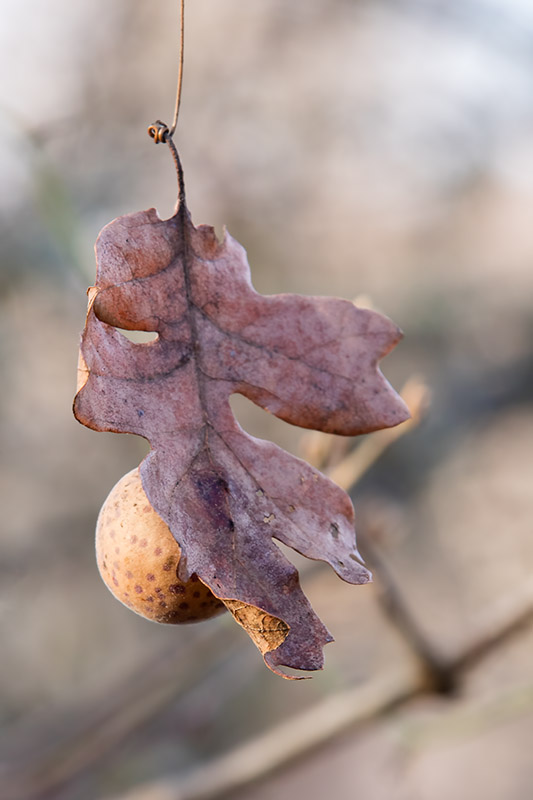 The Old Oak
Brisk winds
rattle the season guardian 
of the western woods,
signaling a turned chime
of brilliant pigment. 
The old oak
gifts the green grass
with blankets of crisp
leafy yellow,
covering the worn 
forest trail. 
-Joseph Kushnir
One more from Touvelle. I still have a few ideas of what to photograph in the next 11 days but I admit I am getting a little burned out on the project and look forward to being done, or at least moving on to the next phases. At last count I have nearly 5000 images in my 100 days folder though some are duplicates from processing and such. Still I have also deleted a lot of second raters so I'm looking at a pretty nice body of work. The next task will be to winnow it down to the best of the best and create a web gallery. I'm also working on a scrapbook of the 100 daily selections plus a few other worthy entries. And then there will be plenty of art to create during the winter.