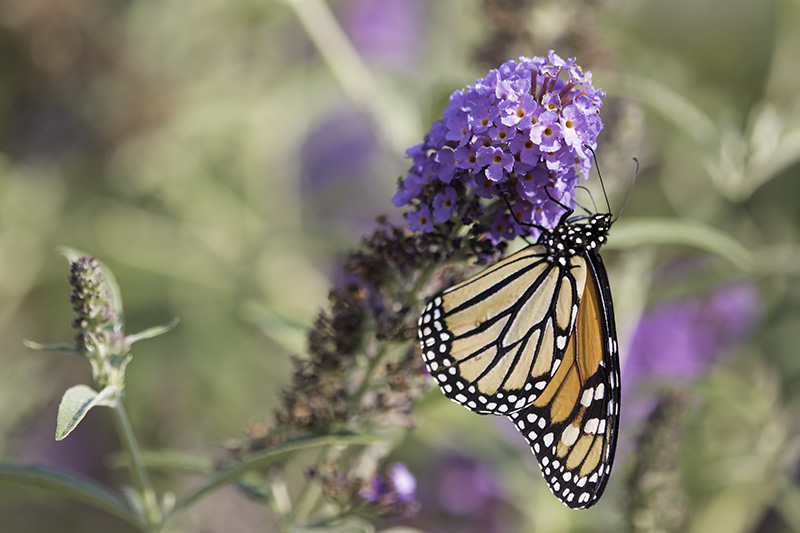 I've just completed a scrapbook documenting my year in photography and photo artistry so over the past month I have looked at almost all of the nearly 12,000 images in my files for 2017. This one stood out for me to be the image of the year. I love the subject, I love the colors, and I love remembering how excited I was when this beautiful creature came along to pose for me. Next project is to go through the files again and weed out the clunkers.
And for my poetry fans, I just cleared all the poetry books out of my office and in honor of my upcoming trip to Japan I have made a new year's resolution to do a haiku every day in 2018. So this one is a warm up:
Monarch Butterfly
Threatened by our careless ways
I am steeped in awe.
-Jeanne Hoadley