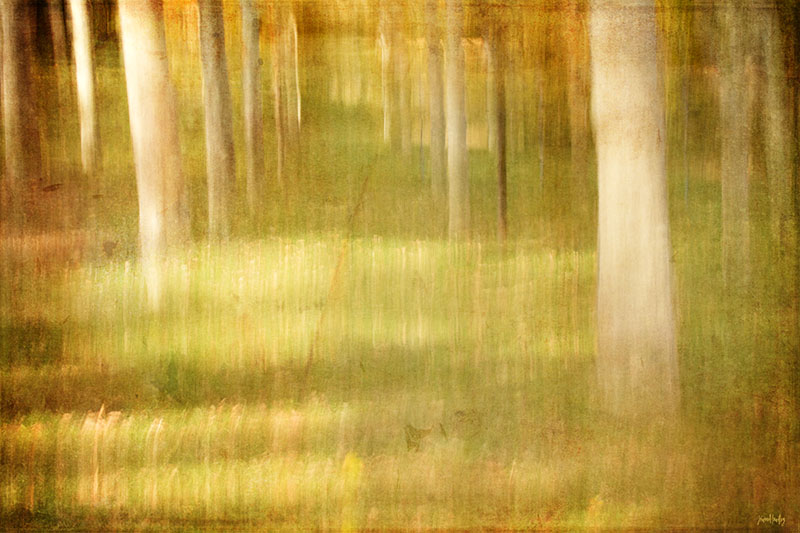 The Presence of Trees
I have always felt the living presence
of trees
the forest that calls to me as deeply
as I breathe,
as though the woods were marrow of my bone
as though
I myself were tree, a breathing, reaching
arc of the larger canopy
beside a brook bubbling to foam
like the one
deep in these woods,
that calls
that whispers home
-Michael S. Glaser
Not feeling quite up to par today so I decided to create art from the files. This started as an intentional blur shot in Lithia Park where there is a grove of trees all planted in neat rows. I layered on some textures to give it a little more interest and depth.