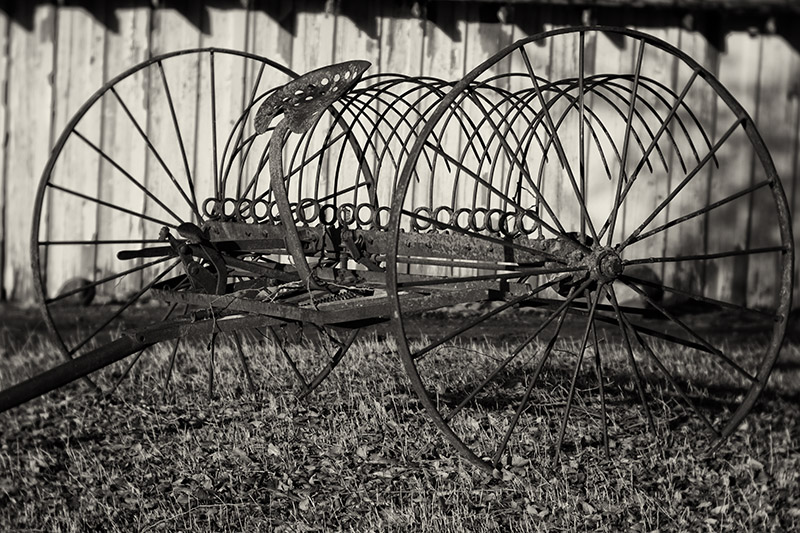 Harvest Celebration
Completion of the harvest, is a time to celebrate,
Leaves on trees are yellowing, around the whole estate,
Barns and bins are full to bursting, for winter now is here,
In olden days it was the same, to grow still takes a year.
A lot more hand work then, more men worked upon the land,
Ploughed with horses and acre a day, seed was sown by hand,
Good rotation of all the crops, kept most weeds at bay,
At harvest stood sheaves up in stocks, for two church bells they must stay.
Into bays or ricks were built, threshed out as needed through the year,
Wheat went to the mill to be ground, flour for bread we do revere,
Oats to feed the cattle and horses, and some for porridge bound,
To feed the men and families who, work on the land all year round.
Mechanised now and fewer men, but crops still grow the same,
Sunshine and warmth in the spring, showers to grow good crops the aim,
In nature nothing really changes, seasons come and go,
To keep us on the land we all love, its food for everyone we grow.
-Diego Flammini
I spent the day at an event on an old farm. During my free time I went around photographing all the beautiful things, including some flowers still blooming. But it was this old hay rake that really captured by imagination, evoking how things were done in days gone by.  Which is also the subject of the poem which probably won't win any prizes but which captured the same spirit of nostalgia I was going for.