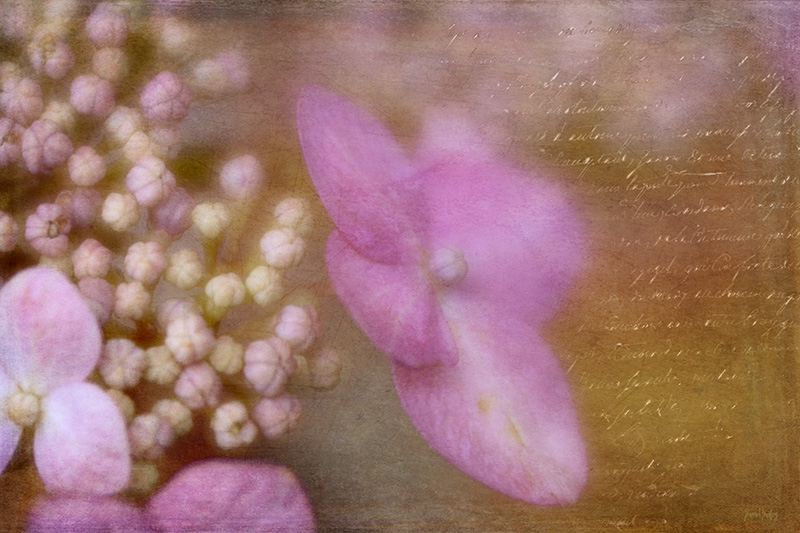 Seeking Beauty
Cold winds can never freeze, nor thunder sour 
The cup of cheer that Beauty draws for me 
Out of those Azure heavens and this green earth — 
I drink and drink, and thirst the more I see.
To see the dewdrops thrill the blades of grass, 
Makes my whole body shake; for here's my choice 
Of either sun or shade, and both are green — 
A Chaffinch laughs in his melodious voice.
The banks are stormed by Speedwell, that blue flower 
So like a little heaven with one star out; 
I see an amber lake of buttercups, 
And Hawthorn foams the hedges round about.
The old Oak tree looks now so green and young, 
That even swallows perch awhile and sing: 
This is that time of year, so sweet and warm, 
When bats wait not for stars ere they take wing.
As long as I love Beauty I am young, 
Am young or old as I love more or less; 
When Beauty is not heeded or seems stale, 
My life's a cheat, let Death end my distress.
-William Henry Davies
I was thinking this morning about how easy it is to find beauty in early autumn and how much harder it is now. But perhaps the challenge makes it all the more worthwhile to keep looking. I had been out in my yard photographing raindrops on things when I noticed my hydrangea, while fading, was still blooming away. I added a couple of textures and some French script to give it a little more interest and came up with an image I just love. Who says you can't do flower photography in December.