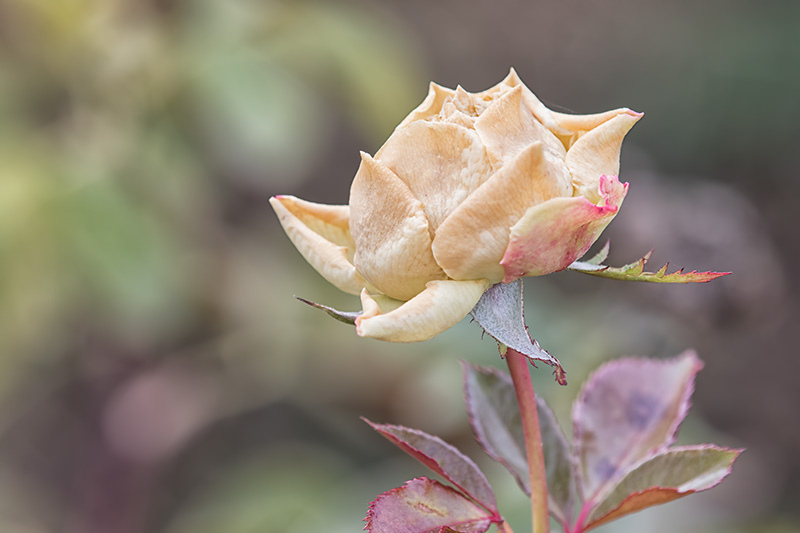 Roses, Late Summer
What happens
to the leaves after
they turn red and golden and fall
away? What happens
to the singing birds
when they can't sing
any longer? What happens
to their quick wings?
Do you think there is any
personal heaven
for any of us?
Do you think anyone,
the other side of that darkness,
will call to us, meaning us?
Beyond the trees
the foxes keep teaching their children
to live in the valley.
so they never seem to vanish, they are always there
in the blossom of the light
that stands up every morning
in the dark sky.
And over one more set of hills,
along the sea,
the last roses have opened their factories of sweetness
and are giving it back to the world.
If I had another life
I would want to spend it all on some
unstinting happiness.
I would be a fox, or a tree
full of waving branches.
I wouldn't mind being a rose
in a field full of roses.
Fear has not yet occurred to them, nor ambition.
Reason they have not yet thought of.
Neither do they ask how long they must be roses, and then what.
Or any other foolish question.
-Mary Oliver
Today I went back to the rose garden to see what I might  be able to do with faded roses. I didn't want to go, I had to drag myself out the door. (I think my thermometer is broken, it keeps telling me it is 30 degrees even in mid afternoon).  But once I got there I was just blown away by the subtle beauty and muted colors I was finding. I could easily finish out the 100 days with rose pictures. But I have a few other things in mind. I may just inundate you with Mary Oliver though. I've run through all the good autumn poems and I'm getting really tired of wading through all the crap that gets posted on hello poetry;  but Mary always has something to say that's worth listening to. And she is my all time favorite poet. But we'll see where the next four days take us.