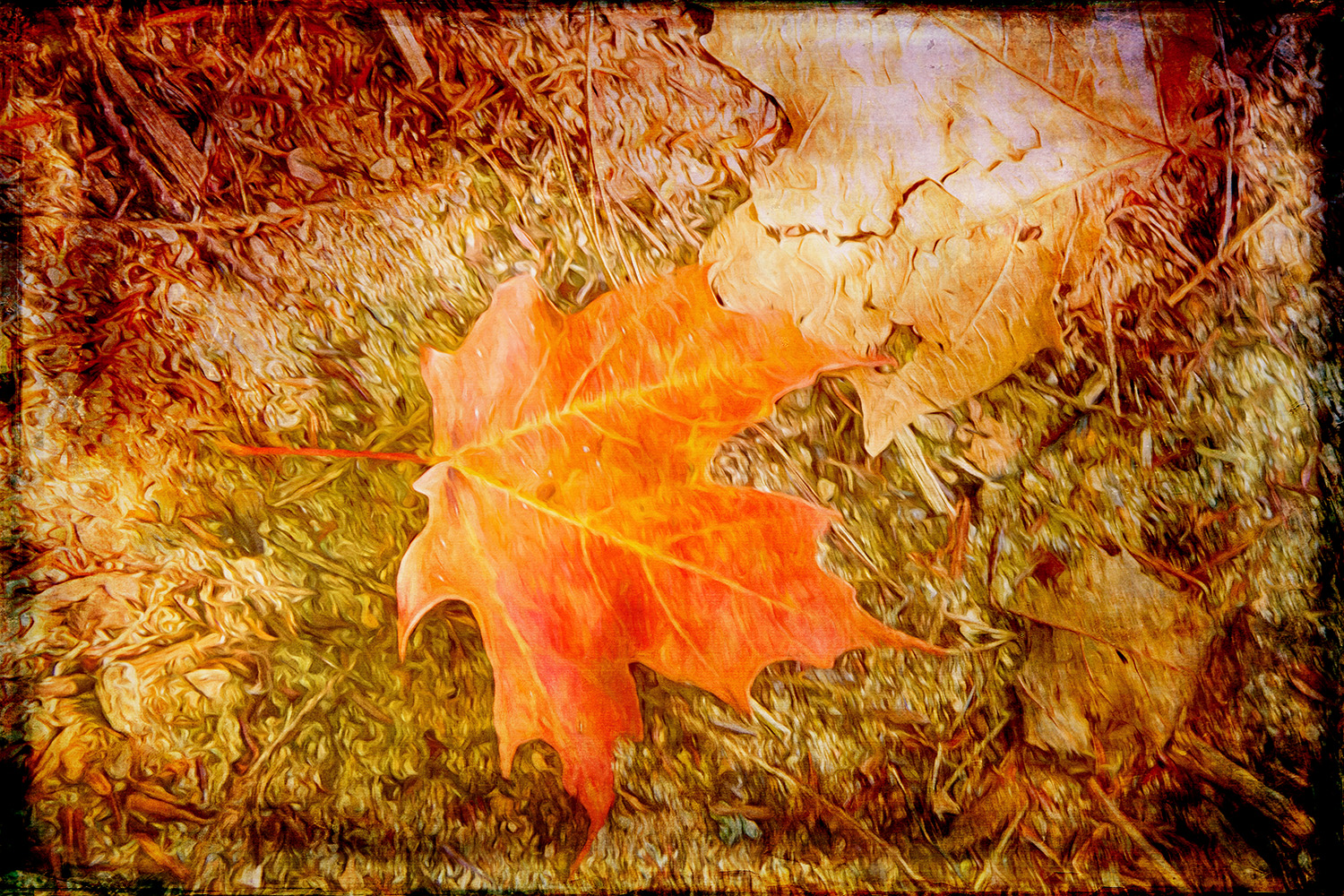 Autumn Movement
I cried over beautiful things knowing no beautiful thing lasts.
The field of cornflower yellow is a scarf at the neck of the copper sunburned woman,
the mother of the year, the taker of seeds.
The northwest wind comes and the yellow is torn full of holes, new beautiful things
come in the first spit of snow on the northwest wind, and the old things go,
not one lasts.
-Carl Sandburg
I have officially reached the point in the project where I just want to quit. I have better things to do, I'm still trying to get caught up from my vacation, there are too many demands on my time, etc. etc. Today I almost spaced it out my resistance was so high. But don't worry, I'll get over it. Many places I still want to go and photograph. I just have to carve out some time in my schedule. Maybe next week. This image by the way is from the archives of New England. I did the processing today and that counts. Just can't get into the habit of doing it every day.