Virtual Art Gallery
I'm no longer updating the Virtual Gallery every month as I was running out of good material and it was a bit of a chore. So now I will post a new show whenever I have something I feel worthy of creating a show.

Cuba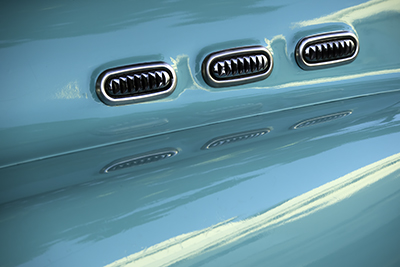 Ireland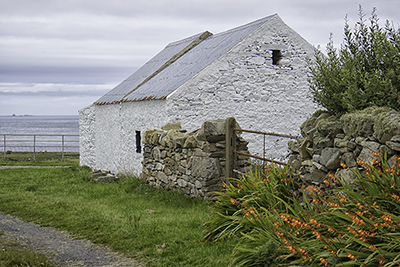 Boneyard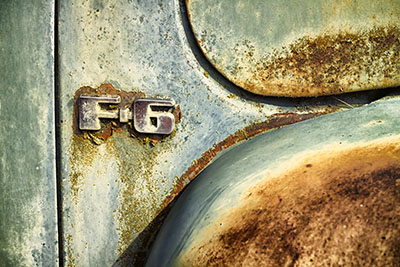 Best of 2015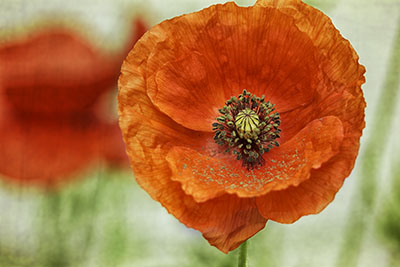 Birds of Harney County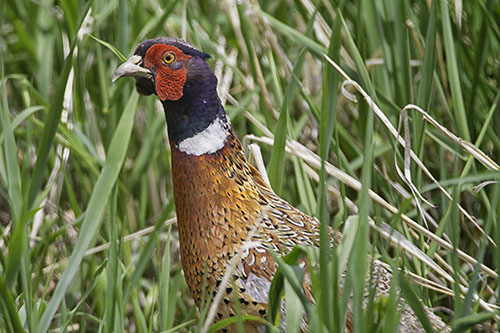 March - Tuna Harbor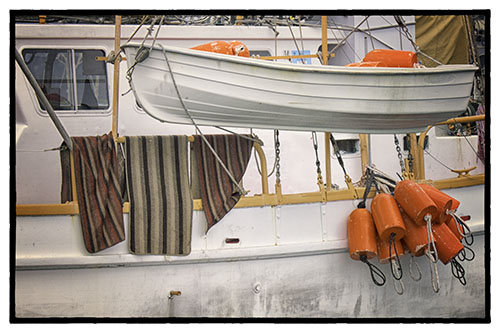 February - A Trip to the Coast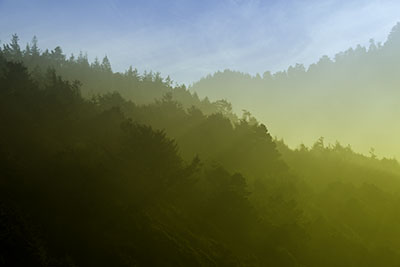 January - Best of 2014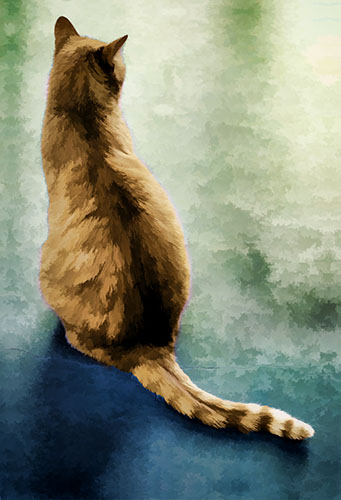 Virtual Gallery shows from 2014
December Out and About.
October Colorado show.
September Growers Market.
August Golondorinos.
JuneRoute 66.
May May Flowers.
April The Nostalgia Collection.
March Bosque del Apache
February Impressions of San Diego.
January Best of 2013.