Artist's Statement
When I picked up my Mother's Brownie Hawkeye over 40 years ago she handed me a book put out by Kodak called "How to Make Good Pictures" and she said "If you are going to take photographs you might as well learn to do it right." And so the dance with light began. I'm still learning, and still dancing but I guess that's why it's still fun.
Since that time I have dabbled in black and white darkroom, Cibachrome, E-6 processing and Polaroid image transfer. I've shot Tri-X, Kodachrome, Extachrome, and for many years Fuji Velvia. I started messing around with a slide scanner and Adobe software sometime in the '90s. In 2005 I bought my first digital SLR and in 2006 I gave up film for good.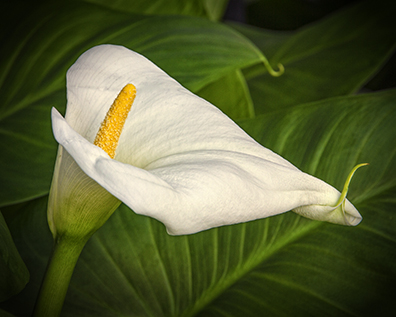 I am currently shooting with three cameras as circumstances dictate: A Canon 7D which is now primarily used for wildlife and some macro. A new Fujifilm XT1 is destined to become my new workhorse camera thanks to its light weight yet sophisticated capabilities. And my "always with me camera" is a Canon EOS M which does just fine for general walking around but lacks telephoto capability and can be a bit awkward to use due to the lack of an electronic viewfinder and external controls.
I have a certificate in Professional Photography from the New York Institute of Photography. While living in Missoula, Montana I was able take several classes and workshops at the Rocky Mountain School of Photography. While living in Santa Fe, New Mexico I took advantage of the workshops offered at the Santa Fe Workshops. I have been a member of the North American Nature Photography Association for over ten years and have attended several of their summits and workshops. After retiring from my "day job" I enrolled in Photoshop classes at Santa Fe Community College and became a devotee of creative post processing.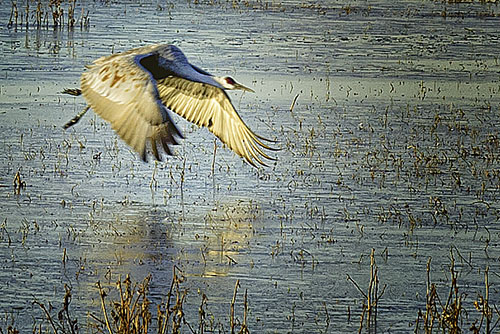 I am not a photographic purist. The goal for me is to create a compelling image. While I do not believe in using photography to mislead or falsify information, I see Photoshop and plug-ins from Nik and Topaz as tools to take me toward an artistic goal, just as my camera and lenses are. I am neither a documentary photographer, nor a photojournalist, therefore I make no apology for taking some images well beyond reality in search of their creative limit.
Though Nature and Travel have been at the root of much of my work, I am also increasingly drawn to Fine Art including black and white and a new category which I call Nostalgia (photographing old stuff). Eight years living in New Mexico allowed me to explore my passion for capturing a sense of place as well. Now that I have returned to my home state of Oregon I hope to take that to the next level.
I hope you enjoy my work.
Jeanne